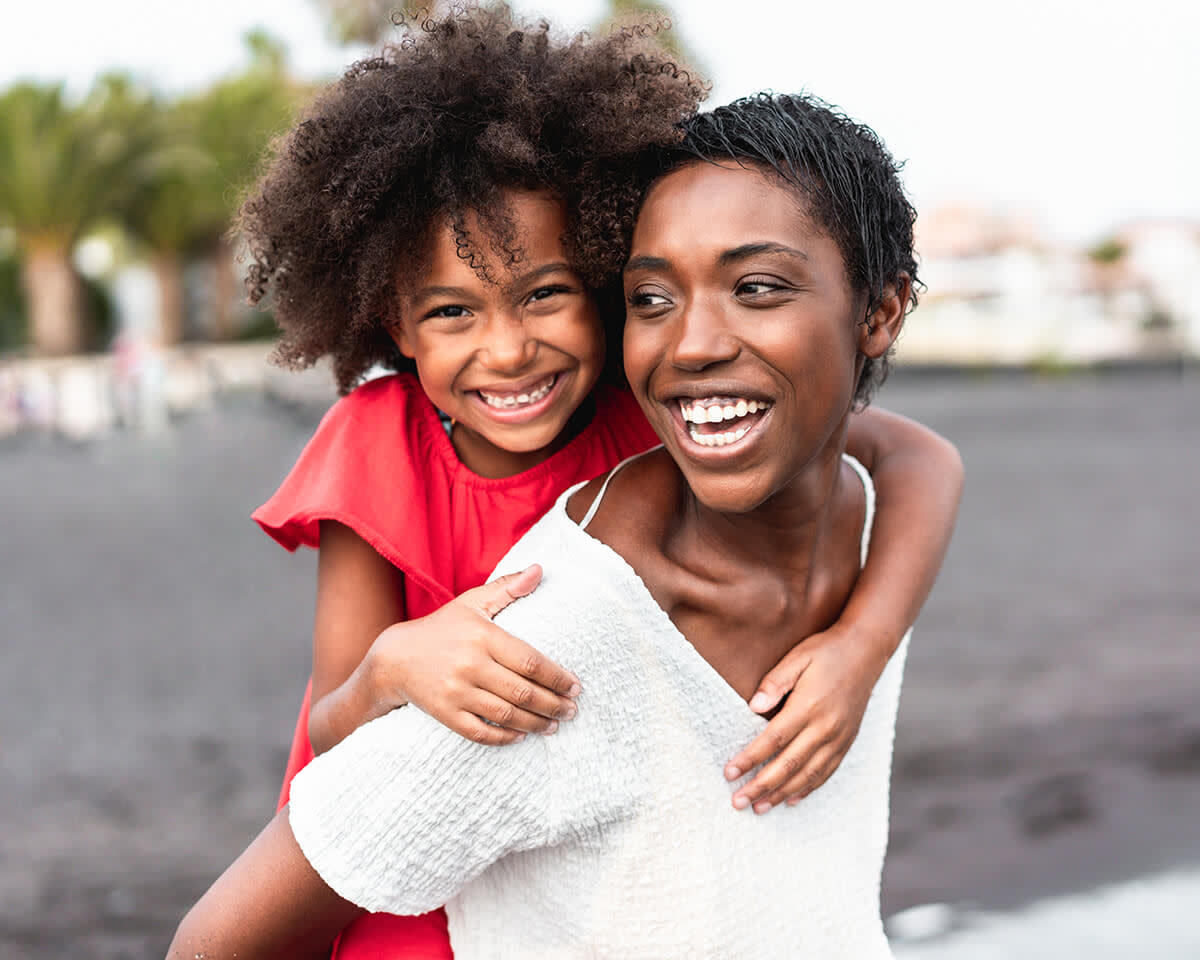 Your Legal Issue Is Not Just Another Case
Life is not easy, and unforeseen legal issues and disputes can turn your world upside down. While you cannot control what has happened, you can protect yourself and your family by making sure you choose an attorney with experience, compassion and a reputation for achieving results.
At Judith Trentman Wilson, Attorney at Law, P.C., in Belleville, Illinois, I provide supportive, experienced representation in the areas of law that touch families most deeply and personally: family law and estate planning. Throughout all phases of your case, you can rely on me to focus on the unique needs and goals of your family while diligently pursuing an outcome that is in your best interest.
An Understanding of How Family Law Intersects With Estate Law
As your family's lawyer, I am interested in helping you effectively solve all of your most complicated matters in a way that protects your future. With significant time spent in family court, I understand how these issues can often overlap.
I am committed to providing you and your family with comprehensive representation that protects your interests. This means if you and your spouse divorce, it may be necessary to update your will or other estate planning documents such as a power of attorney designation. I can help you with all of the legal issues that affect your family.
Call Judith Trentman Wilson, Attorney at Law, P.C. for The Help You Need
If you are facing a legal problem and want to consult with an experienced lawyer about your options and rights, please contact us at my law firm today to schedule a free consultation. I accept credit cards.