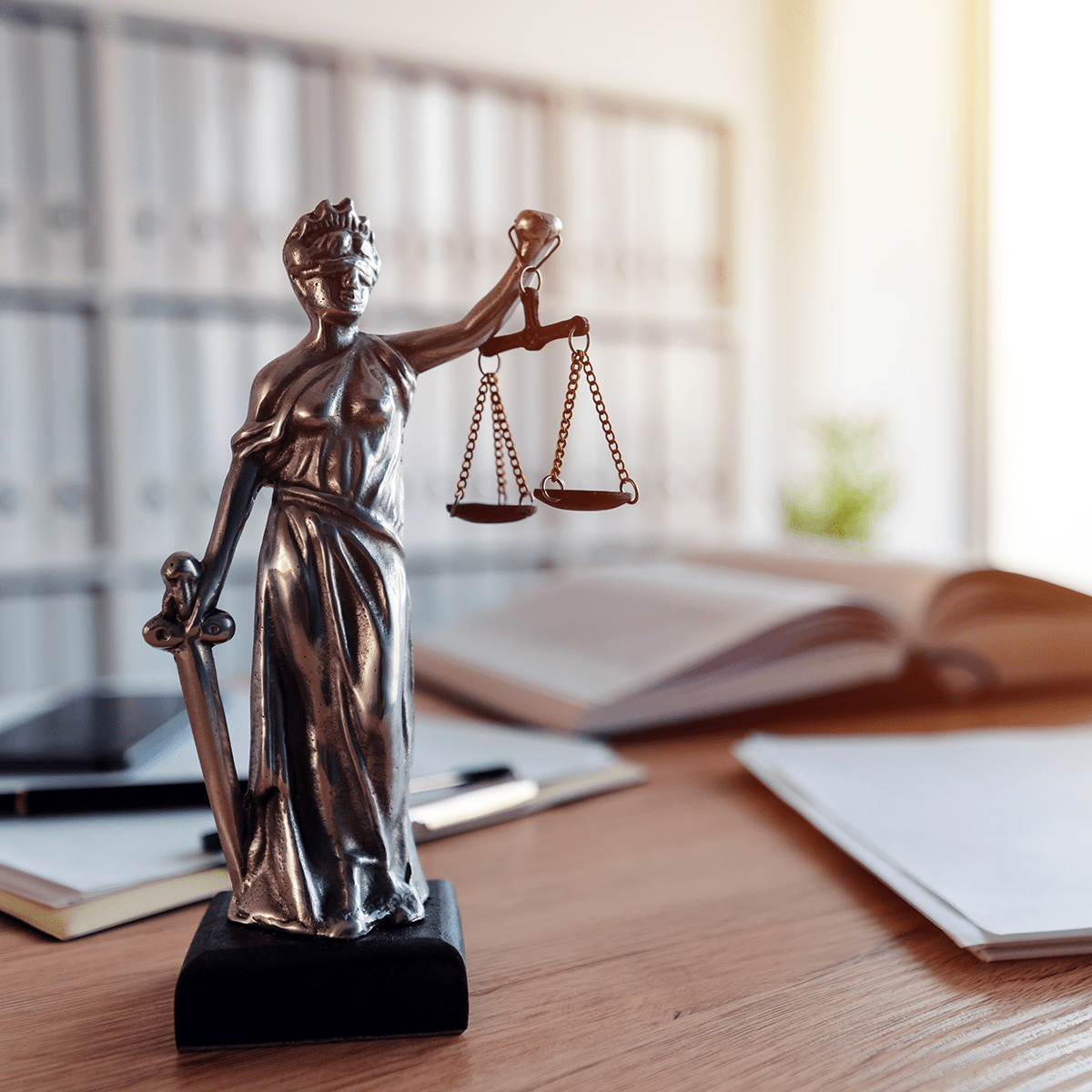 Family Law Attorney in Belleville, Illinois
& Estate Planning Attorney in The Villages, Florida
Contact Me Today
Your Legal Issue Is Not Just Another Case.
I Care Deeply About You & Your Family.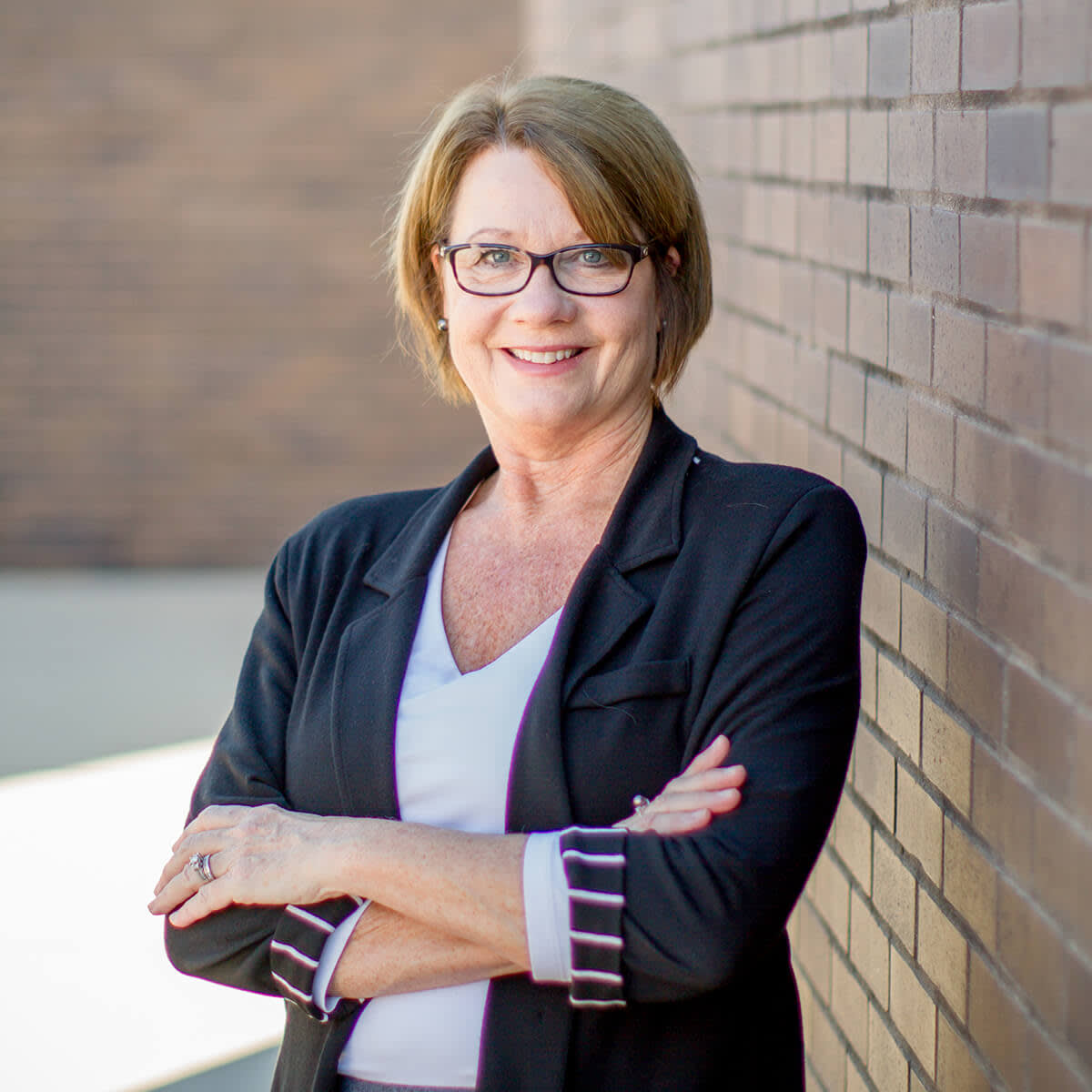 Attorney at Law
Judith Trentman Wilson
From adoption to estate planning and everything in between, I help clients address life's most personal legal matters. I've been practicing law since 2004. Let me use my years of experience to advise you on an issue affecting your family. With offices in Belleville, Illinois, and The Villages, Florida, I'm able to serve clients in both states. Whether you live in St. Clair County, Madison County, Washington County, or Monroe County, Illinois — or Sumter County, Lake County, or Marion County, Florida — I'm ready to seek the results you and your loved ones deserve.
More About Me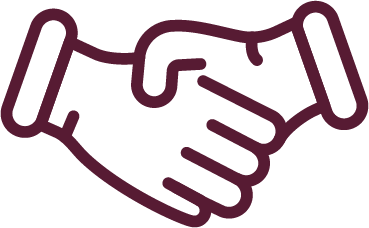 Compassion
I understand that nothing matters more than the well-being of your family. Tell me what you need to achieve to protect the ones you love. I'll be here to listen.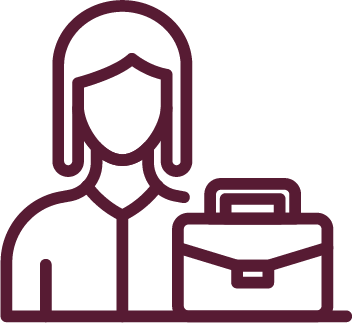 Focus
I've dedicated my practice to cases of family law, estate planning and probate administration, giving me an in-depth understanding of how their different processes work.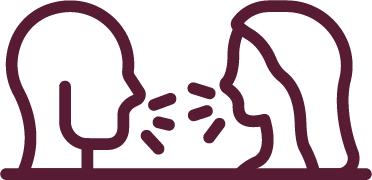 Collaboration
When the outcome of your case will directly affect your family's future, you deserve a seat at the table. We'll work together toward your ideal solution.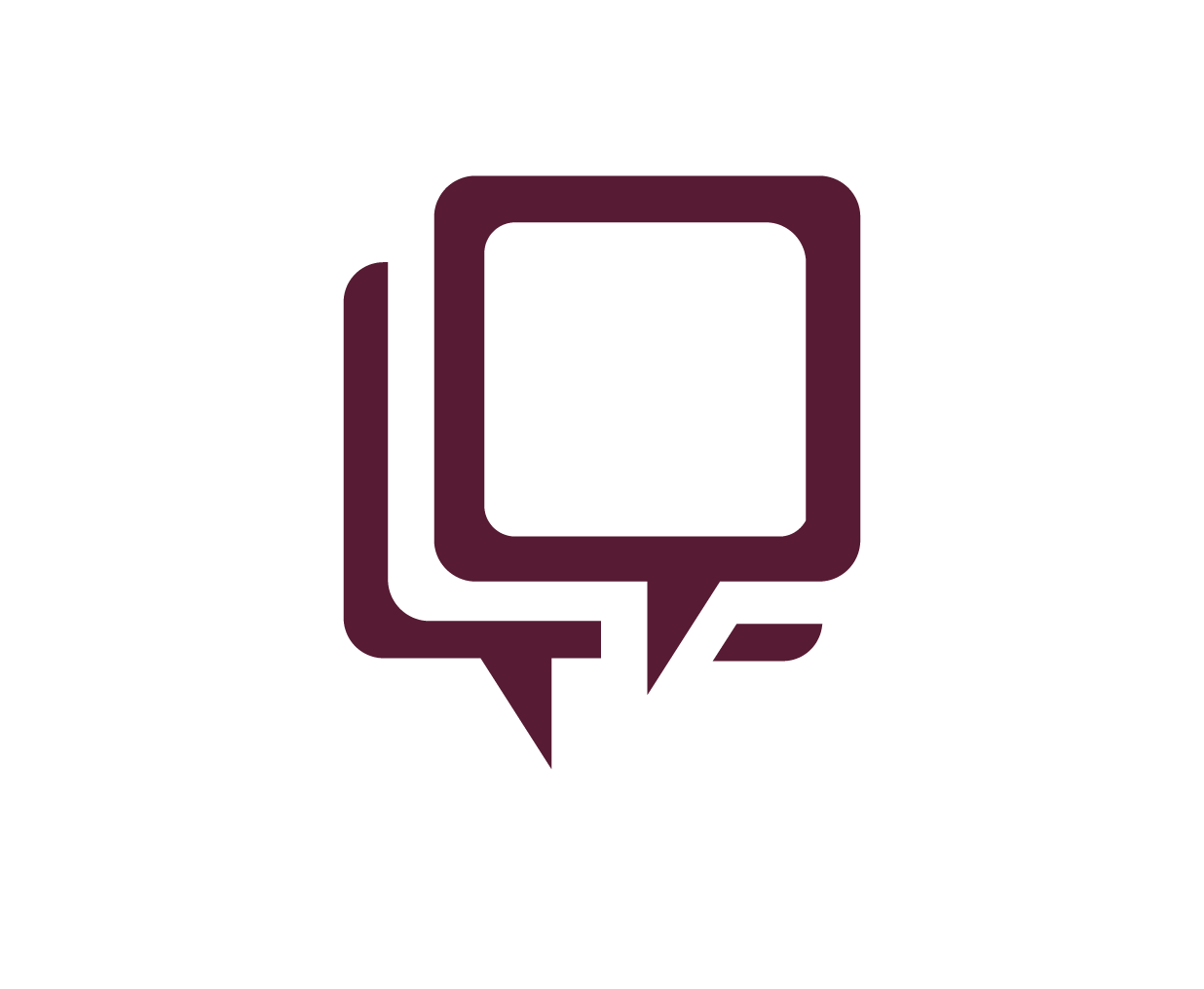 "Judy, you are an awesome attorney!"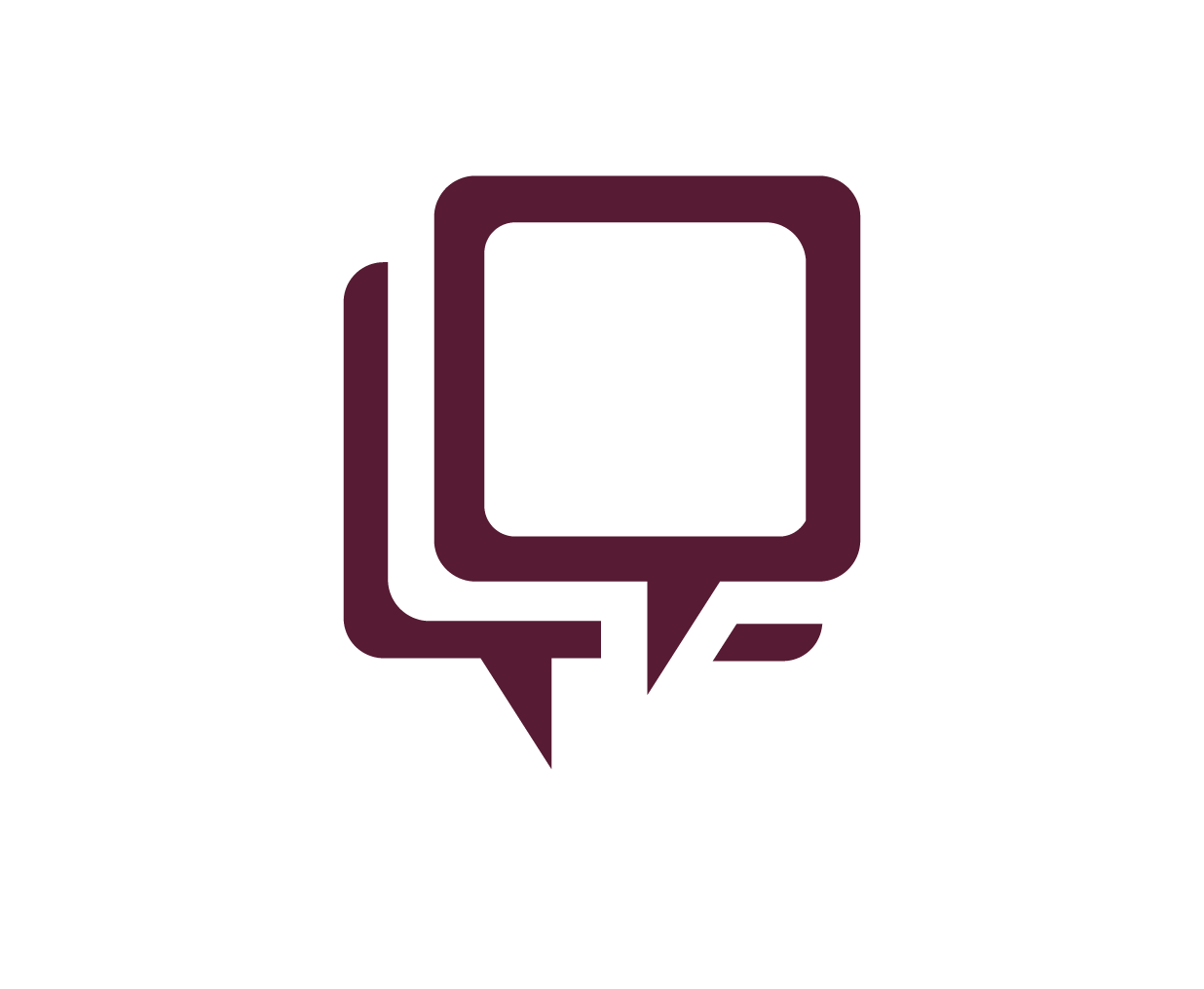 "Very supportive, always there when needed the most."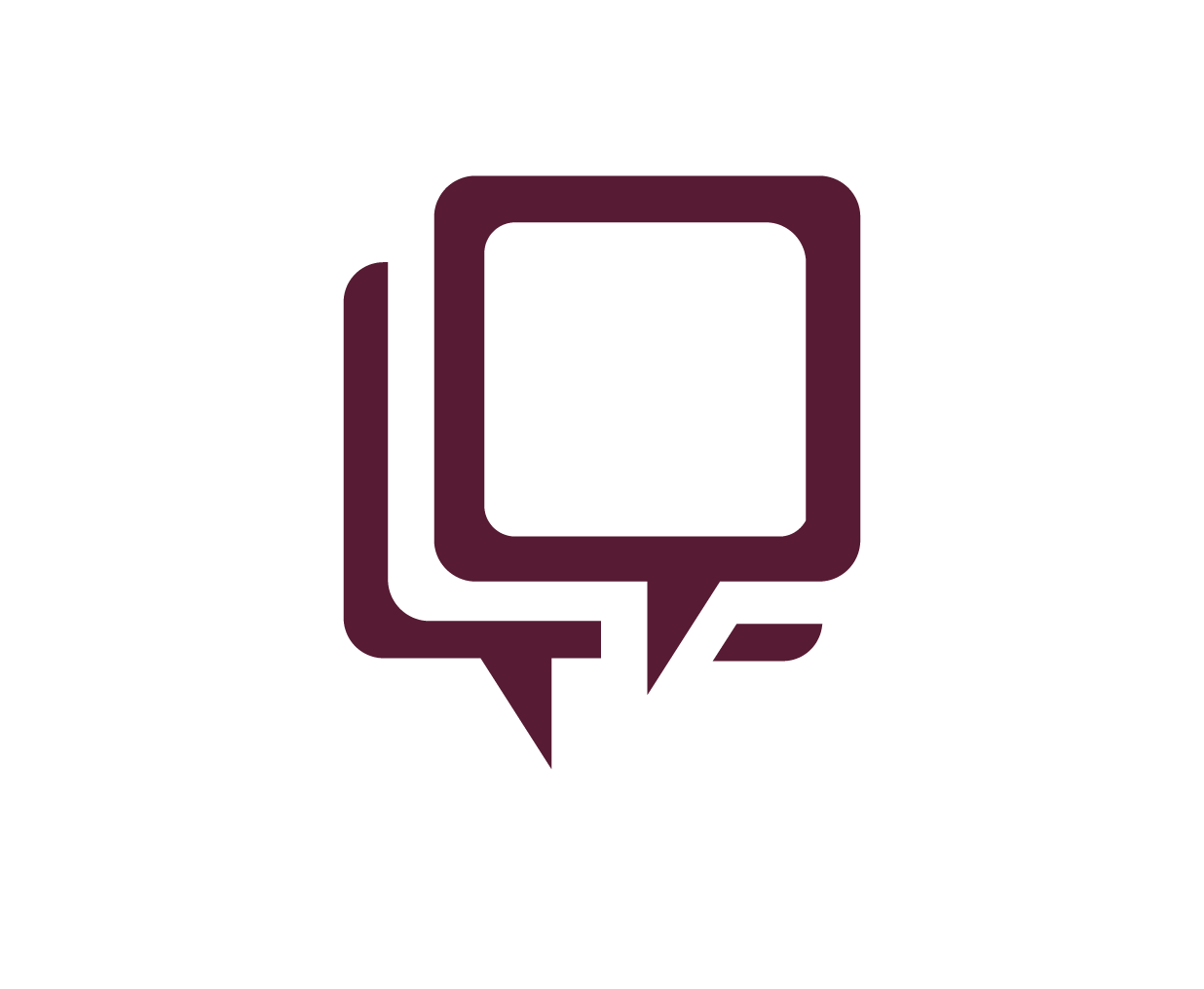 "Above and beyond all expectations."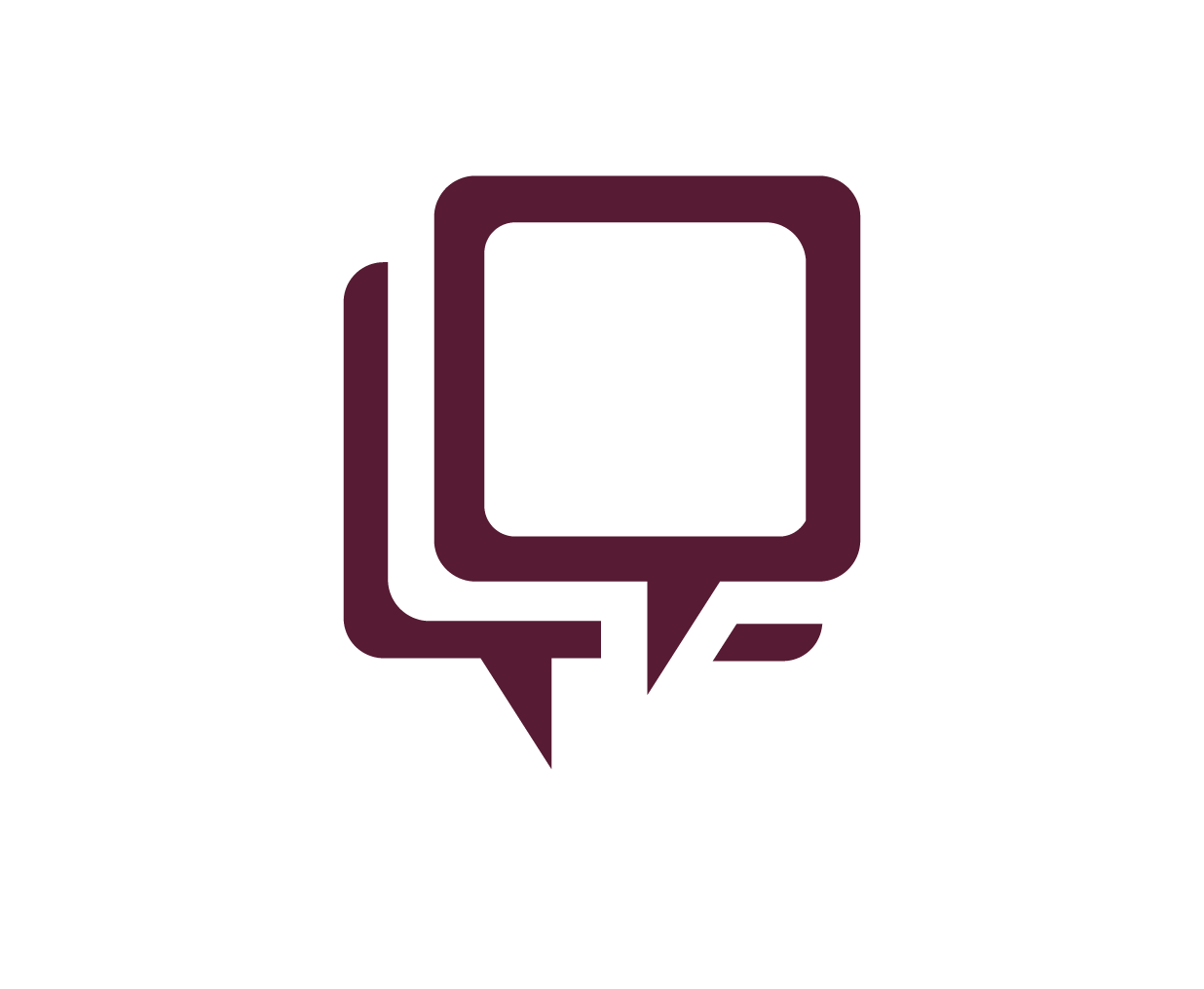 "Attorney was very helpful and got our adoption done quickly."
Solutions Tailored
to Your Specific Needs
As someone dealing with an issue of family law, you're coming to me with a very personal situation. I'll take the time to get to know you and your situation so I can best advise you on how to proceed, whether that includes mediation, negotiation, or another option.
At my firm — Judith Trentman Wilson, Attorney at Law, P.C. — I represent Illinois families in some of their most difficult moments. Reach out to me when you need legal guidance in Belleville, St. Clair County, Madison County, Washington County, or Monroe County.
One of the best ways to protect your family is with a comprehensive estate plan. When you clearly outline how you want your assets handled once you're gone, your loved ones will be able to grieve properly. Let me help you get started.
If you recently retired to Florida and have questions about a will or power of attorney you created in another state, contact my office in The Villages for assistance. I work with clients throughout the area, including those located in Sumter County, Lake County, and Marion County.